loading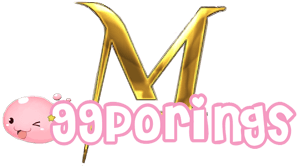 chain lightning / tetra vortex warlock Build Guide
Probably the most versatile class of all. Even as wizards and high wizards, they have a wide array of elemental spells that can deliver maximum damage to an opponent with an elemental property. Now, as warlocks, they have more devastating skills at their disposal, the two most notable skills are chain lightning and tetra vortex. With chain lightning, farming is a breeze due to the skill's bouncing mechanic, Tetra vortex on the other hand, is a very powerful skill capable of killing boss monsters in 1 shot! With this build, you're sure to dominate in the ragnarok mobile world!
Grinding Spots
Find the best monsters to hunt for your level! press the "Hunt Now" button to proceed to our monster hunter system (opens a new tab)
Hunt Now


earth, water, fire, wind dmg
combo: energy coat + amplify magic power + recognized spell + chain lightning or tetra vortex
% dmg cards work with chain lightning and tetra vortex
as long as you can 1 hit kill monsters, you won't have problem with sp
you can use wizardy staff set too!