loading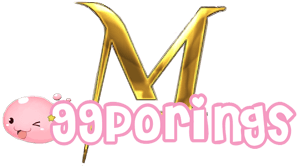 bow / magic trap shadow chaser Build Guide
bow type shadow chasers take advantage of their range to take down opponents before it can reach them. One of their skill is mark of death which amplifies ranged damage and can be very powerful when used with triangle shot, magic trap on the other hand can eliminate high int classes like arch bishops and warlocks. This class is a high threat especially in pvp, capable of eliminating any opponent they encounter.
Grinding Spots
Find the best monsters to hunt for your level! press the "Hunt Now" button to proceed to our monster hunter system (opens a new tab)
Hunt Now

mark of death - chase down
mark of death - nightmare
combo: mark of death + triangle shot + chaos panic + magic trap
triangle shot delay depends on aspd, so having a high aspd will benefit this skill.