loading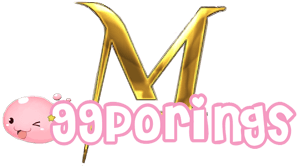 emperium breaker guillotine cross Build Guide
Emperium breaker guillotine cross still holds the top spot for emperium breakers especially in ragnarok mobile, the reason behind it is because guillotine crosses can also equip an offhand shield while using katar. Additionally, their left and right hand have separate damage, making them hit twice as fast as other classes. With guillotine cross' skill, they can stealth easily to achieve their goals, whether it be reaching the emperium or eliminating a high priority target. Critical Build Emperium Breakers Synergizes Well With Damage Reduction Items Because Critical Attacks Already Ignore Defense, Unlike When Using Daggers, You'll Still Have To Factor In Ignore Def Items To Deal Higher Damage On Emperium.
Grinding Spots
Find the best monsters to hunt for your level! press the "Hunt Now" button to proceed to our monster hunter system (opens a new tab)
Hunt Now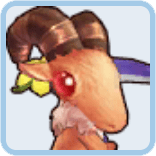 weapon blocking - counter slash
hallucination walk - magic break
hallucination walk - shadowless
emperium is classified as angel-holy-large with 5m hp 400def 100mdef 0flee
if you are defending the emperium, use the combo enchant poison + poisonous weapon + edp + poison pitcher
dark illusion can cross unwalkable paths
hallucination walk + dark illusion + hide is a good mobility combination
use matyr's leash when hallucination walk's penalty take effect
use hallucination walk to reduce incoming magic damage
critical build emperium breaker synergizes well with damage reduction items because critical attacks already ignore defense unlike when using dagger that you'll still have to factor in ignore def items to deal higher damage on emperium.
use foods/meals to increase your stats further