loading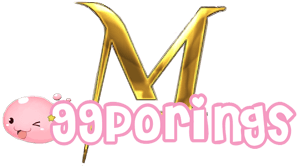 cart cannon genetic Build Guide
cart cannon genetic is a cheaper build than acid demo because it has no item requirement like bottle grenade or acid bottle. Despite being a cheaper build, cart cannon doesn't fall back in terms of power when compared to acid demo. Additionally, genetic possess various skills that could overall increase their efficiency whether in hunting or in battle.
Grinding Spots
Find the best monsters to hunt for your level! press the "Hunt Now" button to proceed to our monster hunter system (opens a new tab)
Hunt Now

fire expansion is just an improved acid demo with splash. get this skill if you're pursuing acid demo build
cart cannon is splash damage and has no item cost unlike improved acid demo
crazy weed deals earth area damage while disabling traps and ground based skills like meteor storm within the area.