loading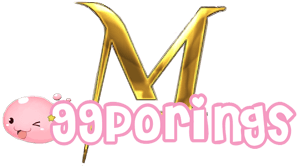 triangle shot stalker
Triangle shot build stalkers are bow users and is the sniper's counterpart, but unlike snipers, triangle shot can do massive burst damage in one shot! In addition to triangle shot, stalkers can also strip/divest their opponents equipment to render them useless in battle. Stalkers can also utilize the skills they copy from monsters. Once they copied EDP, there's nothing triangle shot stalkers can't kill..Even MVPs!
---
Stats
99 dex
50-99 agi
00-50 int
00-50 vit
---
Skills
Thief Skills
10 strong blade attack
10 improve flee
10 hiding
10 enchant poison
Rogue Skills
10 double strafe
3 repeated firing
5 tunnel drive
5 enhanced hiding
10 vulture's eye
5 plagiarism
2 free skill points
Stalker Skills
10 triangle shot
10 rogue's nature
5 intimidate
2 close confine
1 vanished
3 strip accessory
3 double accessory removal
3 strip weapon
3 strip shield
---
Grinding Spots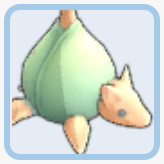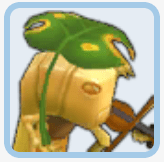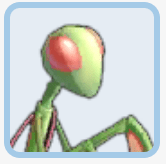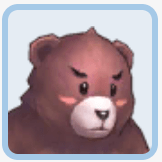 ---
Pets

---
Equipments
Lower Limit

Upper Limit




---
Cards



---
Runes
bow mastery
ignore def
ranged physical attack %
agi+
dex+
atk+%
demi-human %
triangle shot
---
Tips
• Use elemental arrows and converters
• You can plagiarize EDP skill from Cookie(Toy Factory 1)
• You can plagiarize True Sight skill from Cruiser(Toy Factory 1)
• You can plagiarize Meltdown skill from Zipper Bear(Toy Factory 1)
• Use magnum break from marine sphere card before using triangle shot
• Triangle shot can reach 200k-300k damage and is spammable
• ADL is for snipers, rogue/stalker is not for passive play
back stab stalker
Back stab build stalker is a close combat class and just like triangle shot, back stab stalkers can also 1 shot opponents who dare to challenge their power.
---
Stats
99 str
50-70 agi
00-30 dex
00-50 int
00-50 vit
---
Skills
Thief Skills
10 double attack
10 improve flee
10 hiding
10 ambush
Rogue Skills
10 back stab
5 tunnel drive
5 enhanced hiding
10 dagger proficiency
5 plagiarism
5 free skill points
Stalker Skills
10 rogue's nature
5 intimidate
5 close confine
5 state pursuit
5 vanished
10 free skill points
---
Grinding Spots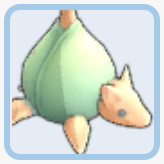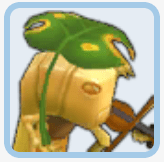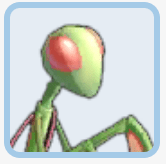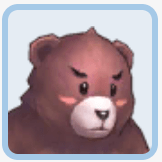 ---
Pets

---
Equipments
Lower Limit

Upper Limit



---
Cards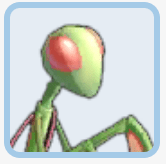 ---
Runes
double attack
ambush
ignore def
physical attack %
agi+
dex+
atk+%
demi-human %
dagger proficiency
close confine
back stab
---
Tips
• You can plagiarize EDP skill from Cookie(Toy Factory 1)
• You can plagiarize Meltdown skill from Zipper Bear(Toy Factory 1)
• Use magnum break from marine sphere card before using back stab
• Use elemental converter and expert precision stone for maximum damage
• Back stab can reach 100k-300k with converters and expert precision stones