Revo-Classic Raid/Sword Rogue guide
99porings.com Revo-Classic Raid/Sword Rogue guide
Sword type rogues rely on their weapon's high attack to inflict devastating damage. They can also sneak behind their enemy's back for an unexpected back stab
Primary stat: Str(Attack damage)

Seconday stat: Agi(Attack speed) and Vit(HP/DEF)

Needs Dex to hit targets
⭐️ Power 8/10: With the right weapon, sword rogues can inflict 5k-6k damage per Back stab.
⭐️ Survivability 7/10: Rogues have skills that help them avoid or initiate a combat. Skills like backslide and hide helps them not just position themselves but also avoid impending danger.
⭐️ Playability: Medium: Back stab needs positioning and you need to avoid sight and ruwach.
⭐️ Zeny Efficiency 8/10: Sword rogues can switch to dagger for faster attack speed for auto steal or use sightless mind with a sword. Both are good farming options
⭐️ Boss Hunting Capabilities 4/10: Sword rogues can back stab bosses but unable to 1v1 them.
Watch our Raid/Sword Rogue in action!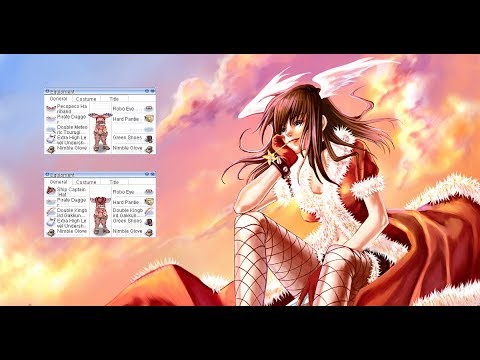 For revo classic guides, you may visit us at:
Website http://99porings.com
Forums: http://99porings.com/forums
Facebook: https://facebook.com/99porings
Tagged: