Revo-Classic Bow/Stripper Rogue guide
99porings.com Revo-Classic Bow/Stripper Rogue guide
Bow type rogues mimic an archer's playstyle, but unlike them, they can render an opponent useless by stripping their equipment and spamming double strafe for the kill
Primary stat: Dex(Attack damage, strip chance increase)

Seconday stat: Agi(Attack speed), Vit(HP/DEF) & Int(Sp and plagiarized skills)
⭐️ Power 7/10: With their range advantage plus their ability to double attack, monsters won't have the chance to get near them.
⭐️ Survivability 7/10: Rogues have skills that help them avoid or initiate a combat. Skills like backslide and hide helps them not just position themselves but also avoid impending danger.
⭐️ Playability: Medium: Strip equipment has a small delay which needs good planning. Their movements are also predictable.
⭐️ Zeny Efficiency 8/10: Bow rogues are good auto stealers! Just switch to dagger and farm.
⭐️ Boss Hunting Capabilities 6/10: Bow rogues take advantage of their attack range to be effective in boss hunts.
Watch our Bow/Stripper Rogue in action!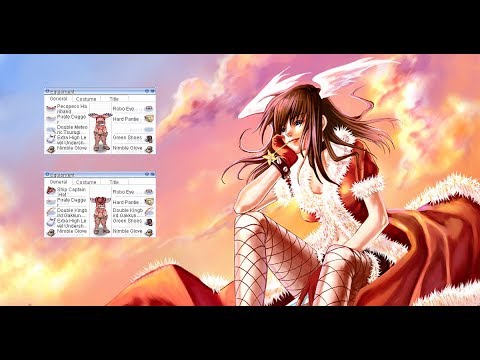 For revo classic guides, you may visit us at:
Website http://99porings.com
Forums: http://99porings.com/forums
Facebook: https://facebook.com/99porings