Revo-Classic Dual Dagger Assassin Guide
99porings.com Revo-Classic Dual Dagger Assassin Guide
Double dagger assassins take advantage of their ability to wield dual weapons for maximum damage. They can also easily convert to double attack(DA) katars by just replacing some equips.
Primary stat: Agi(Attack speed) and Str(Damage)

Needs Dex to hit monsters
⭐️ Power 8/10: Dagger assassins take advantage of their ability to double attack to be effective.
⭐️ Survivability 7/10: Dagger Assassins can equip shields which can increase their resistance.
⭐️ Playability: Easy: Just click your enemies
⭐️ Zeny Efficiency 7/10: They are efficient farmers due to their high flee which helps them to consume less potions.
⭐️ Boss Hunting Capabilities 7/10: Dagger assassins are good damage dealers if their attacks will hit their target.
Watch our Dual Dagger Assassin in action!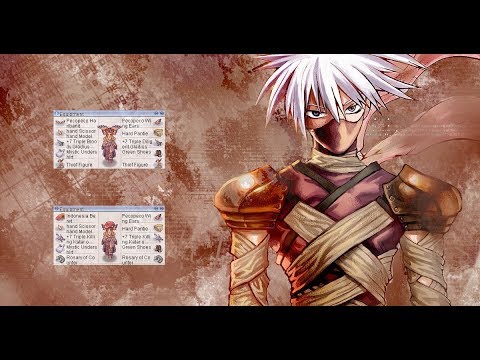 For revo classic guides, you may visit us at:
Website http://99porings.com
Forums: http://99porings.com/forums
Facebook: https://facebook.com/99porings