Revo-Classic Hindsight Sage Guide
99porings.com Revo-Classic Hindsight Sage Guide
Autocaster/Hindsight sage comes from their ability to cast a spell automatically while doing a physical damage. With enough attack speed, autocasters can do insane amount of damage per second.
Primary stat: Agi(Attack speed) and Int(Magic attack)

Seconday stat: Str(Damage and weight limit) and Vit(HP/DEF)

Needs Dex to hit and for casting
⭐️ Power 8/10: With their various elemental magic and auto casting abilities, Hindsight sages can bring their damage to the maximum.
⭐️ Survivability 7/10: Hindsight sages are front liners so they are expected to be a able to take damage. They can also wield shields to help them increase their defense.
⭐️ Playability: Easy: Activate auto cast and start hunting
⭐️ Zeny Efficiency 8/10: Sages have skills that have elemental properties so hunting at any farming spot is easy.
⭐️ Boss Hunting Capabilities 4/10: They can inflict considerable damage per second but they need good party and good equips to do it.
Watch our Hindsight Sage in action!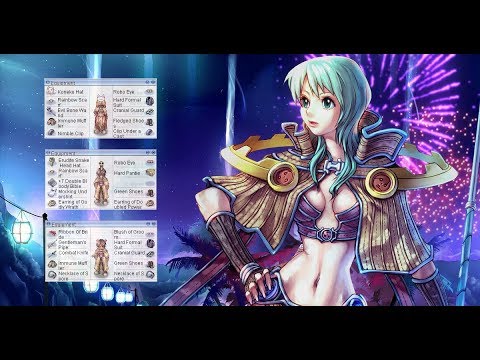 For revo classic guides, you may visit us at:
Website http://99porings.com
Forums: http://99porings.com/forums
Facebook: https://facebook.com/99porings