Revo-Classic Blitzer Hunter Guide
99porings.com Revo-Classic Blitzer Hunter Guide
Blitzer hunters are like machine guns, or better yet, they are machine guns! They rely on their falcon's auto blitz to deal damage. Blitzer Hunter is also a popular build in ragnarok online revo-classic.
Primary stat: Agi(ASPD) and Luk(Autoblitz chance)

Secondary stat: Int(Autoblitz damage) and Dex(Hit)

Excess stat goes to Vit
⭐️ Power 8/10: Do not underestimate the power of autoblitz as it can activate multiple times a second.
⭐️ Survivability 8/10: Having high Agi and Luk means high flee and perfect dodge, which will increase your chance to survive when a monster gets near you.
⭐️ Playability: Easy: Blitzer Hunter gameplay is basic, just click the monsters and watch them die.
⭐️ Zeny Efficiency 7/10: Blitzer Hunters don't rely much on weapons and they can just use status bows and normal arrows.
⭐️ Boss Hunting Capabilities 7/10: Blitzer Hunters can do ok but they shine the most when there's a tanker.
Watch our Blitzer Hunter in action!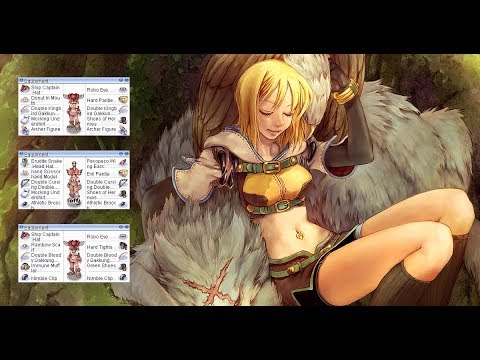 For ragnarok online revo-classic guides, you may visit us at:
Website http://99porings.com
Forums: http://99porings.com/forums
Facebook: https://facebook.com/99porings
Youtube: Search 99porings in youtube